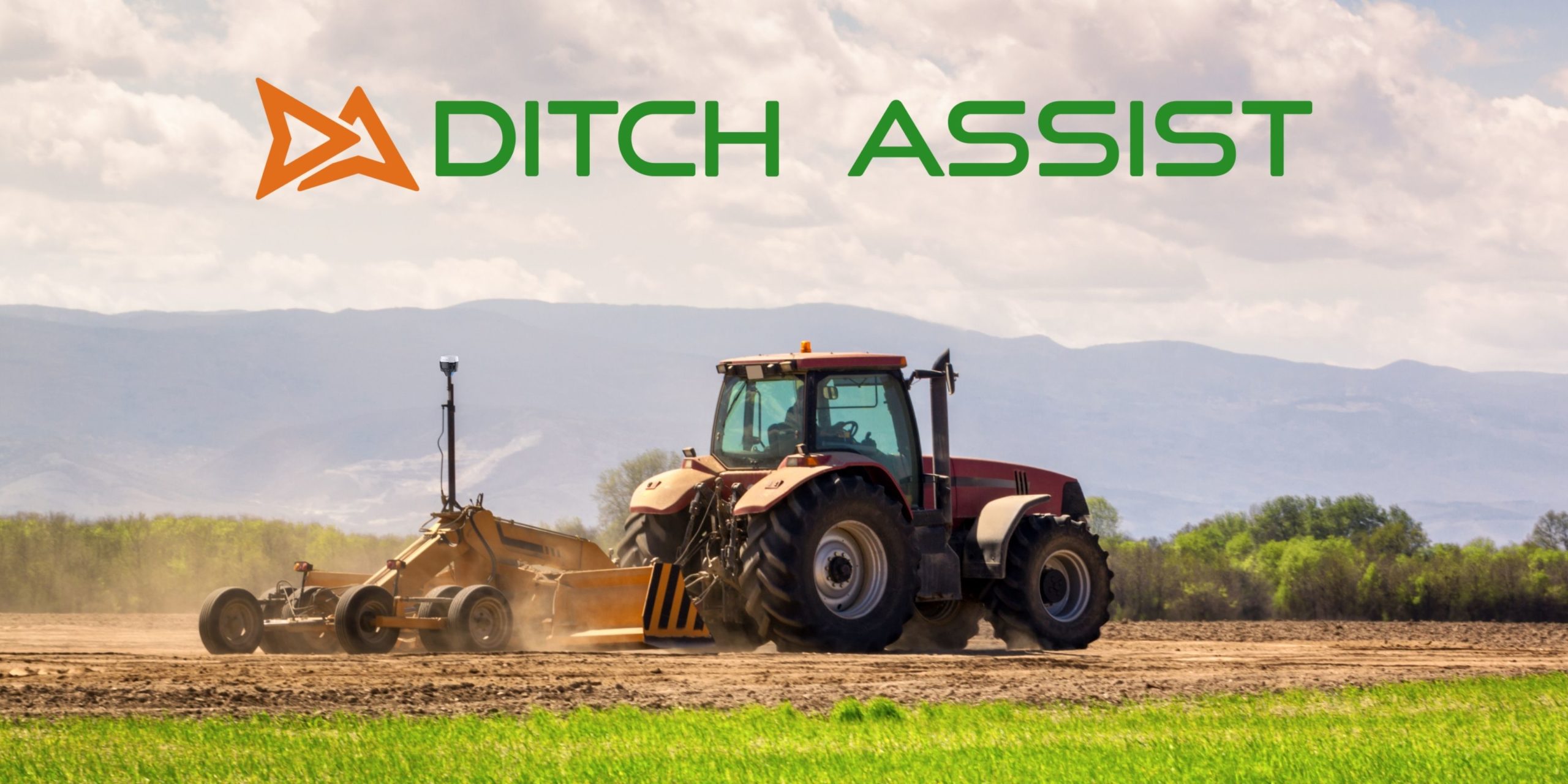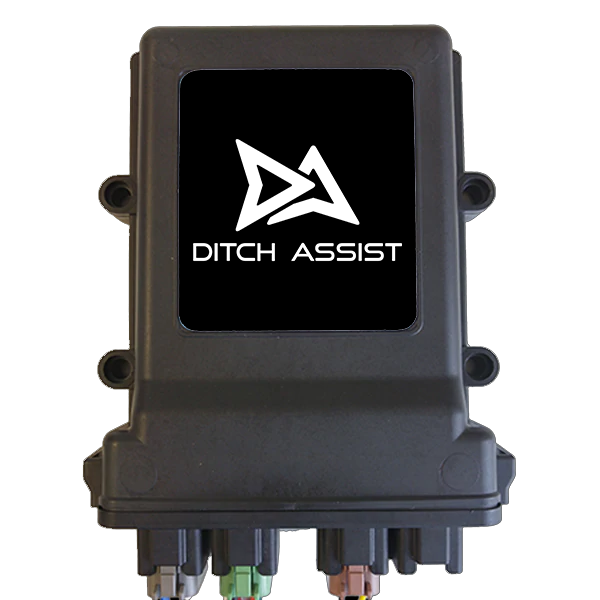 MACHINE CONTROL. REINVENTED
Ditch Assist is an automatic machine control system for surface drainage, land leveling, land forming, and simple tile drainage installation that automatically controls the raise/lower hydraulics on scrapers, ditchers, land levelers, blades, and just about anything that's raised and lowered hydraulically.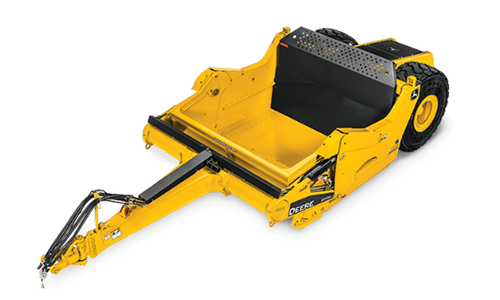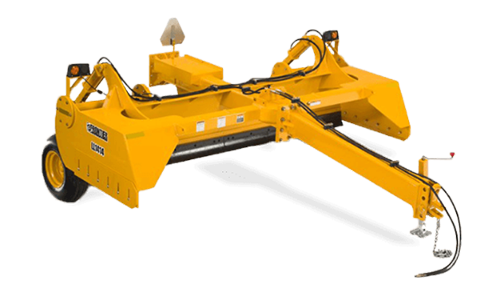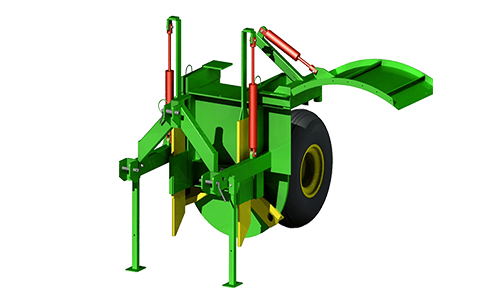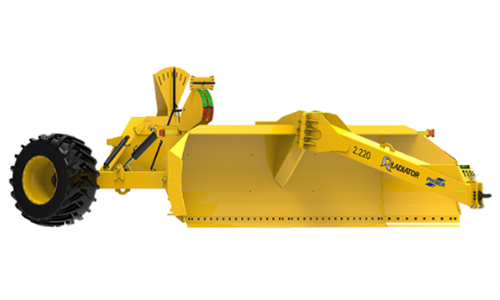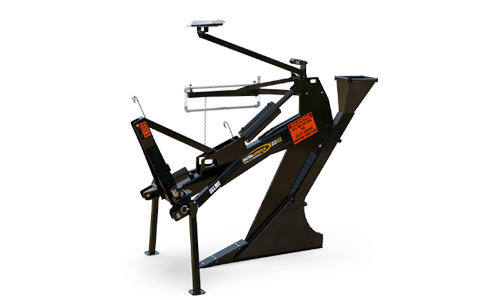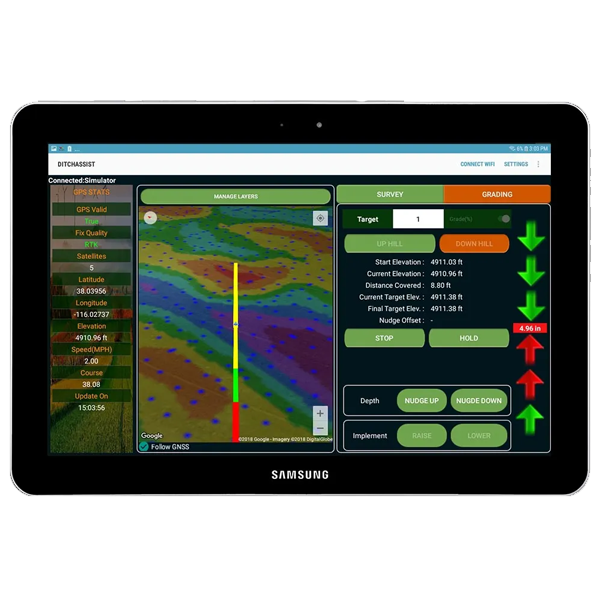 Ditch Assist Android App
Operate Ditch Assist wirelessly via our free and easy to learn app that runs on a standard 10″ Android tablet.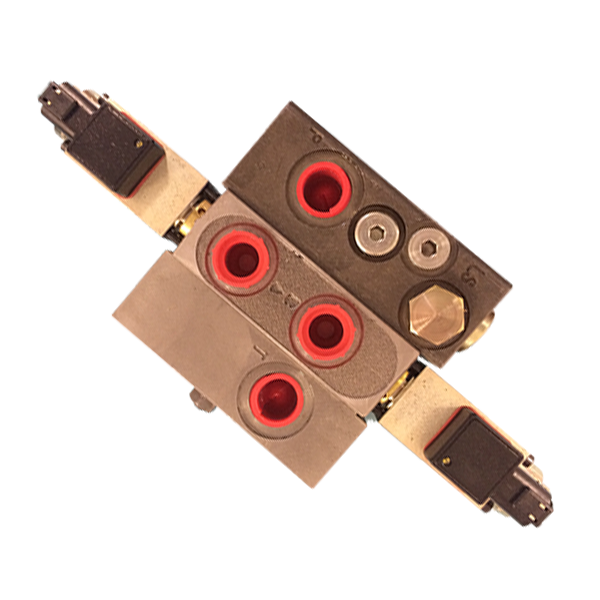 Universal Grade Control
Our custom designed PWM valve provides precise control of any implement using any age, make, and model of tractor

Advanced Features
Now featuring fully customizable ditch, tile, and plane designs via Slope-IQ, plus ability to import land forming designs
How can we make Ditch Assist work for you?
Want to find out more about Ditch Assist and how it could fit within your operation? Request a no obligation consultation with one of our knowledgeable dealers today.
What can you do with Ditch Assist?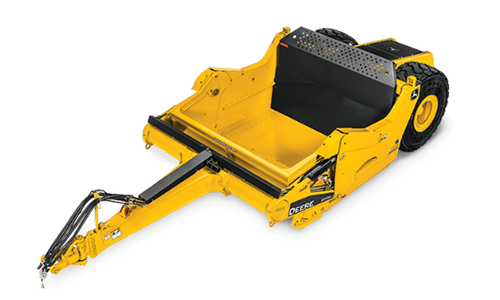 Ditch Assist
Applications
Survey your proposed route by driving it then design your ditch using Slope-IQ for 'Best Fit' design

NEW: Customize your design if required to fill low spots and adjust any aspect of the drain elevation

Start working with fully automated grade control via our PWM valve or operate manually with a guidance only kit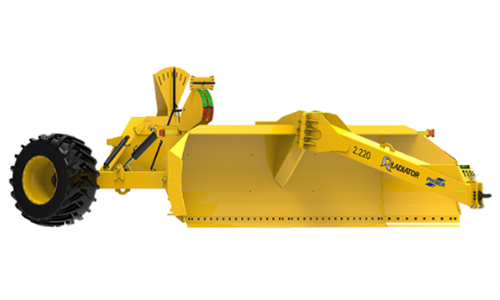 Ditch Assist
Applications
Create simple single planes by surveying & designing with Slope-IQ like you would for ditching

Import advanced multislope designs from software including OptiSurface, AgForm3D, and EZ Grade

Ditch Assist features advanced processing to implement designs accurately and automatically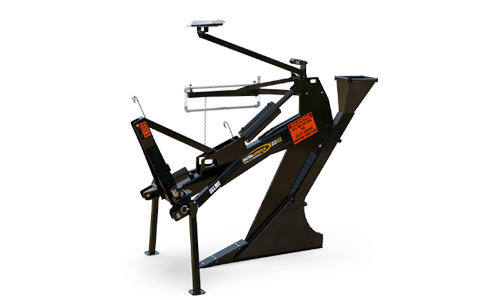 Ditch Assist
Applications
Ditch Assist works just like a laser system but with the benefits of using GPS for grade control

Use Slope-IQ to survey and design each run. Customize the design to better suit your requirements

Note that Ditch Assist doesn't have a pitch sensor so it won't account for plow pitch – like a laser
Universal Machine Control





 Using Slope-IQ for Best-Fit Drains
Use Ditch Assist standalone to Survey, Design, and Create drainage ditches or planes, or lay tile with best fit slope that maximizes efficiency by moving the least amount of material. Simply drive the proposed route to survey it, then specify the minimum grade in the Slope-IQ design engine. Slope-IQ computes a best-fit solution that follows the natural slope where possible and implements your minimum grade where its not.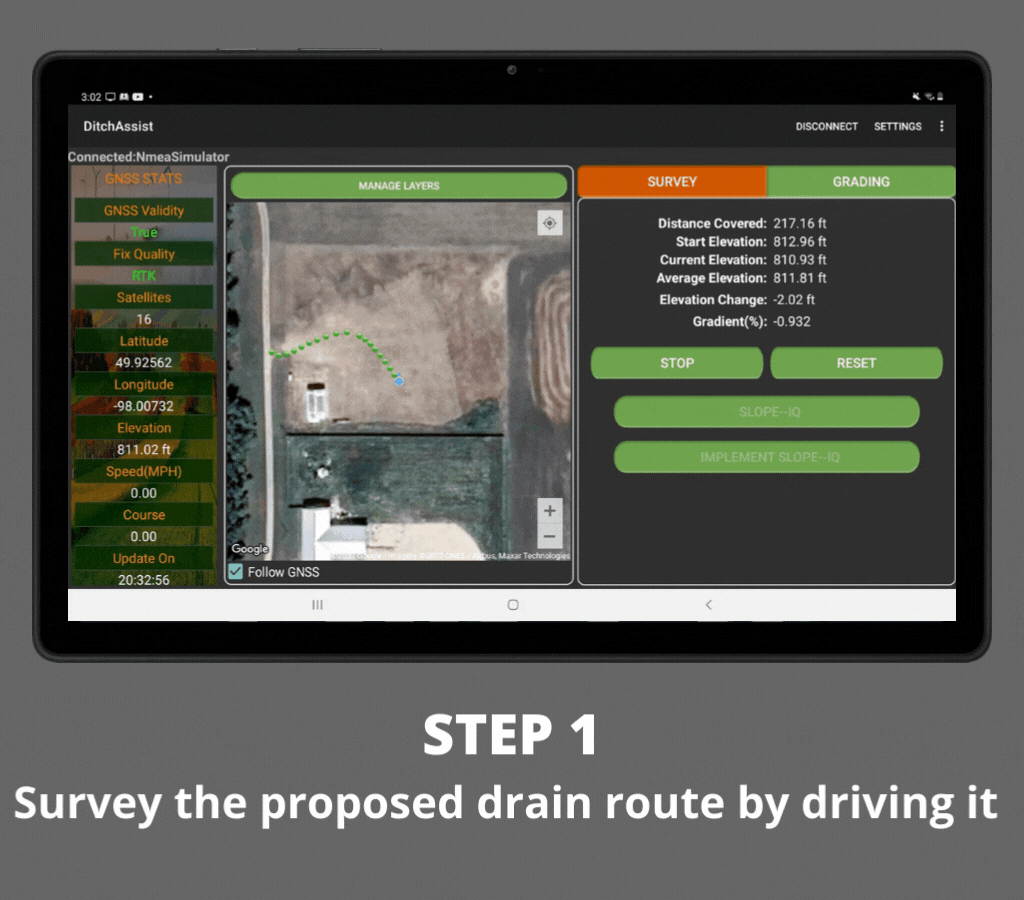 Drive the proposed route with your tractor and implement to survey the existing terrain profile using RTK GPS
Use Slope-IQ to design a best-fit solution that maximizes efficiency and maintains your minimum grade
Implement your best-fit design automatically using Ditch Assist to control the implement hydraulics
 NEW: Slope-IQ Design Customizer
Many users told us they'd like to be able to customize the design in Slope-IQ. Sometimes they wanted to fill in a low area rather than have that as the ditch bottom. Sometimes they wanted more or less slope. Sometimes the outlet didn't have enough fall to accommodate the proposed ditch. And when you are installing tile drainage it is better to have control over the grade breaks and install depth. Now you are able to fully customize the design in Slope-IQ. We believe it's an industry first!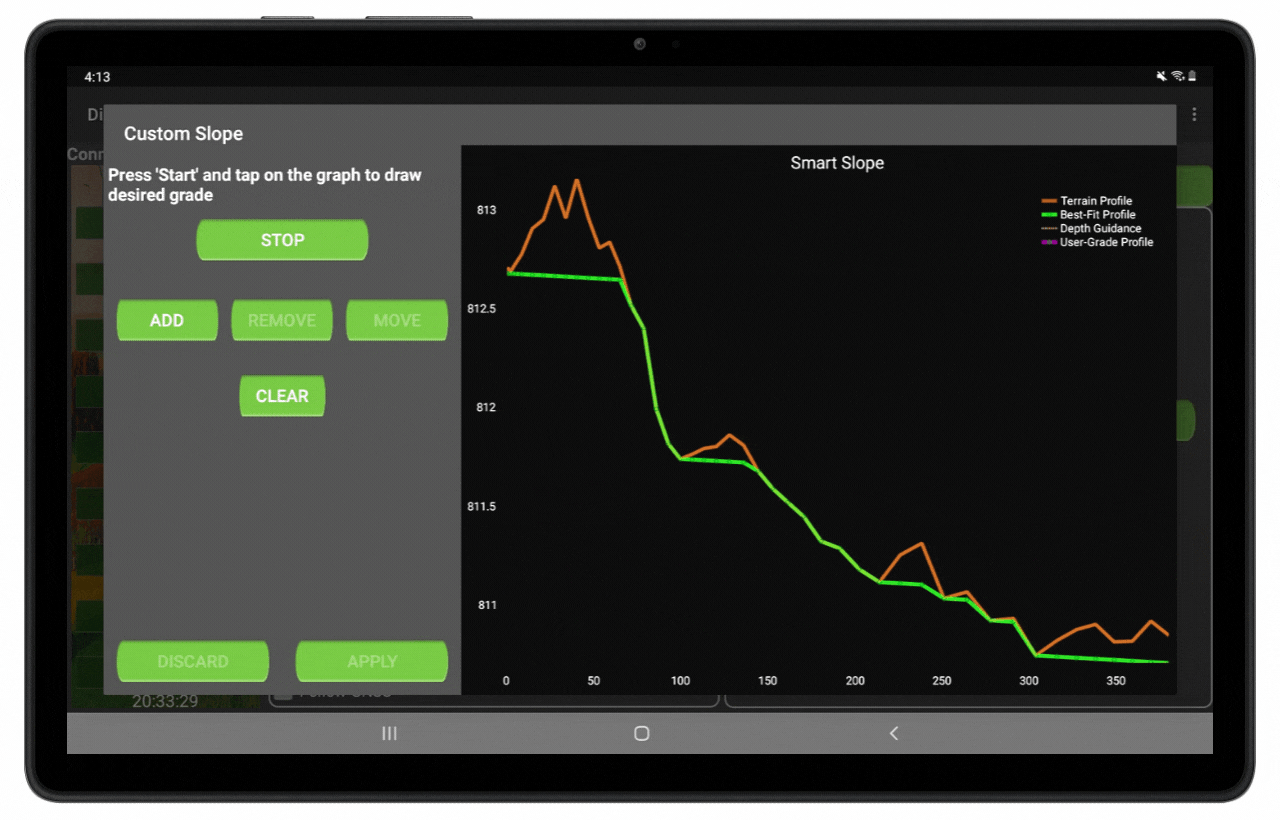 Get a Quote Today
Ditch Assist offers some of the most advanced functionaility at a price that you won't be shocked by! Get a no obligation quote today and see how affordably you can improve water management on your farm.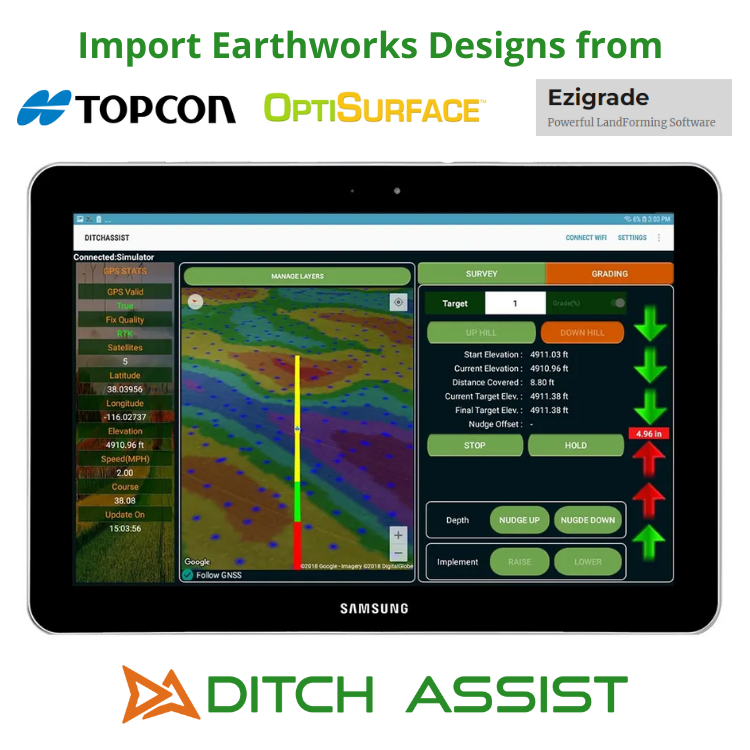 ADVANCED EARTHWORKS WITH DITCH ASSIST
Ditch Assist is the most affordable solution to implement complex land leveling designs. Load advanced 3D designs in XYZ text format from service providers such as OptiSurface, as well as software programs including AgForm3D and Ezigrade, and Ditch Assist will use the target elevations from the design to control your equipment to implement the design. With advanced interpolation algorithms running behind the scenes to replicate the design exactly as it's supposed to be, Ditch Assist packs a equal or greater technology punch here than perhaps any other system!
What type of GPS do I need?
Ditch Assist relies on accurate GPS elevation and position data to function. Therefore, we recommend RTK accuracy for the best results.
Ditch Assist works with virtually any GPS receiver. It uses industry standard NMEA messages from the GPS, meaning your current system (provided you have the required level of accuracy) can probably be used with Ditch Assist. We offer brand-specific cables for the most common agriculture GPS receivers, and can even power most 'smart antennas' (such as John Deere, Trimble 262/372, Outback A320, Hemisphere Atlas, etc) directly, meaning no messy wiring going back to the tractor cab. The following are common GPS systems our customers are using today with Ditch Assist:
John Deere (all receivers provided you have the required level of accuracy – RTK is recommended)
Trimble (all smart antennas, plus FM750/1000 with required level of accuracy)
Outback (MAX/STX/S3/A320/A220 running RTK)
Ag Leader (all RTK receivers can be used)
Emlid Reach RS2
The recent influx of very low cost RTK receivers on the market means you could get up and running very cheaply. But many of these systems require some knowledge to build/configure them correctly to work with Ditch Assist, and may not be as reliable.
What type of Tablet do I need?
The Ditch Assist App runs on Android only, so you'll need an Android tablet. It's designed for 10″ screens (slightly smaller (e.g. 9.6″) or bigger are fine too).
You'll need a tablet with at least 2GB of RAM memory, and it must have a recent version of Android.
We do most of our testing on the Samsung tablets so can suggest these as good options. We suggest you contact us or one of our dealers to confirm the best locally available tablet option for you before purchasing one as some work better than others. Many of our dealers also bundle tablets with Ditch Assist.
What type of hydraulics does Ditch Assist work with?
Ditch Assist is compatible with both open and closed center hydraulic systems. Our PWM valve offers a simple adjustment to switch between the two. By default your valve will be set for closed center.
What equipment can I use Ditch Assist with?
Ditch Assist will operate virtually all equipment provided its cutting height is controlled via a single hydraulic circuit. Our PWM valve has been designed to work with a variety of flow rates, and within the app you can tweak the minimum and maximum duty cycle settings to fine tune the response for different equipment.
Do I need the PWM Valve?
If you plan to use Ditch Assist for automated grade control then you will need the PWM valve. Our valve is custom designed for Ditch Assist, and other valves won't work well (and are not supported). If you only want visual guidance via the tablet screen then you can manually operate your equipment without needing the valve – ask about our Guidance Only Kit.
Can I use my iPad with Ditch Assist?
The Ditch Assist app is Android-only, and it is not possible to use an iPad with Ditch Assist.