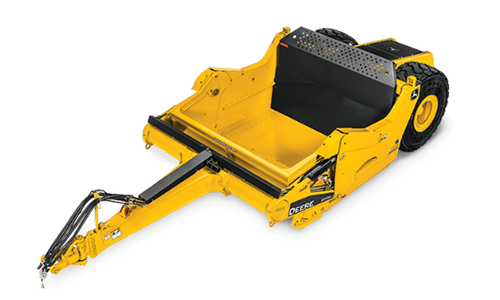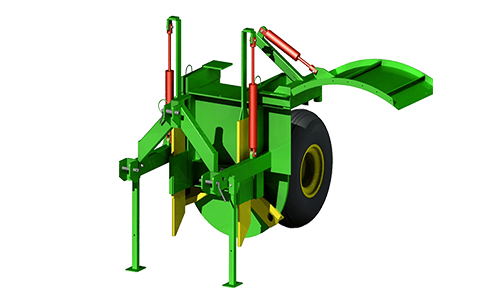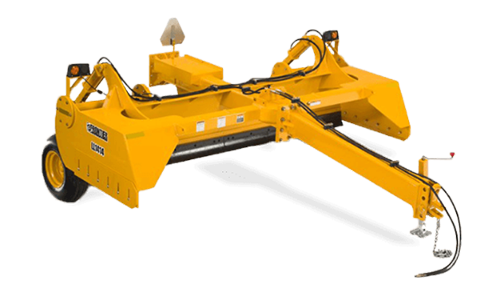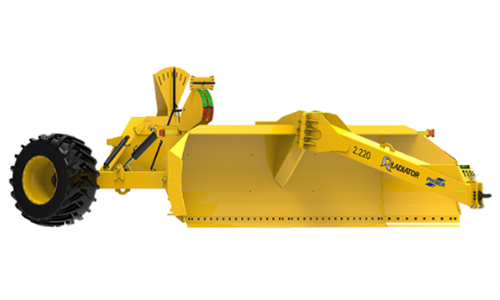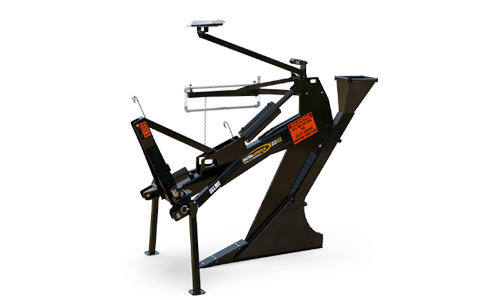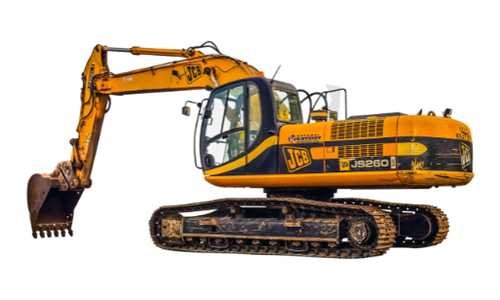 Advanced Functionality. Simple to Use.
Ditch Assist is the complete solution for automated machine control for ditching, land leveling, 3D land forming, and simple tiling. Ditch Assist X keeps you on grade when digging with a backhoe or excavator.
Why Ditch Assist?
Designed by Northern Plains Drainage Systems based on years of experience and feedback from farmers and contractors, Ditch Assist offers simplicity and affordability without compromising on the features you need to get the job done right.
Android User Interface
Ditch Assist runs on Android tablets via our intuitive free app. Easy to use. Easy to update. No need for expensive screens required for most other systems.
Compatible with ALL GPS Brands
Use your existing RTK GPS system (or upgrade your current system to RTK). Alternatively purchase a low-cost RTK solution such as Emlid Reach RS2 to use with Ditch Assist.
Wireless from Cab to Implement
Ditch Assist is the only system featuring Wi-Fi communications from your tablet to the control module, making setup and moving the system between machines a breeze!
Universal Compatibility
Use Ditch Assist with any make, model, or age of tractor, and control any implement that moves earth. Ditch Assist X is easily installed on any excavator or backhoe.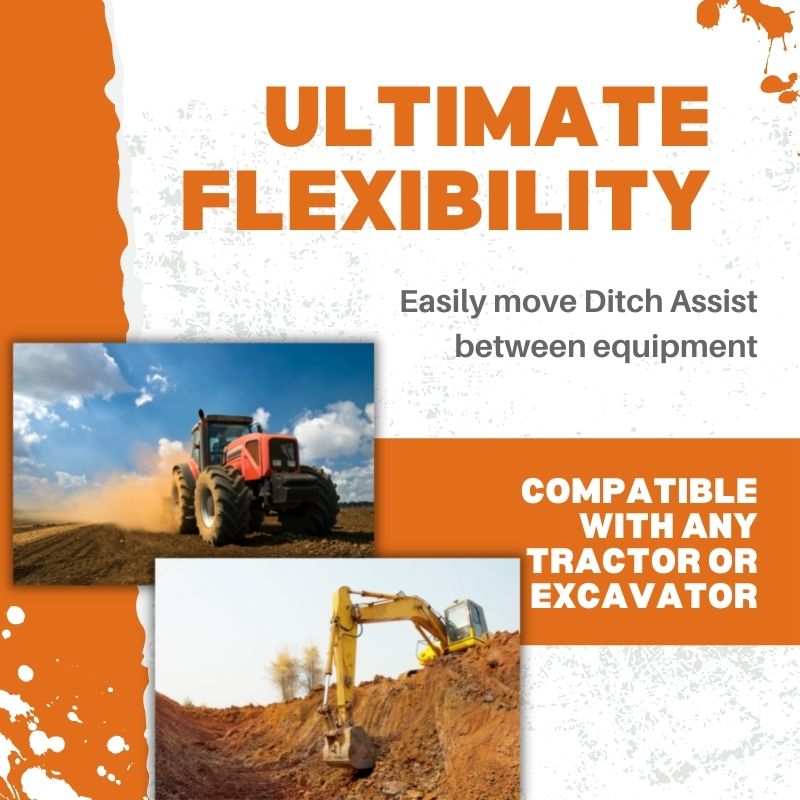 Ditch Assist and Ditch Assist X offer Unrivaled Flexibility
We know many of our customers have multiple machines or implements they wish to use Ditch Assist on. That's why we designed our products to be the easiest on the market to install on and move between any equipment. Want to move Ditch Assist between an old and new tractor? No problem! Need to switch from a scraper to a land leveler or ditcher? Again, it's easy! And with Ditch Assist X you can achieve highly accurate guidance to keep you on grade while digging with any excavator or backhoe – plus easily move the system between machines in a matter of minutes.
Easily move between tractors
No additional hardware required
Switch out implements in minutes
Use Ditch Assist X on any excavator
DITCH. LEVEL. LANDFORM. TILE. DIG
STAY ON GRADE WITH DITCH ASSIST AND DITCH ASSIST X
Ditch Assist provides automated and customizable grade control for scrapers, rotary ditchers, land levelers, blades, and any other implement with height controlled via hydraulics. Whether you are creating drainage ditches, leveling land, creating a simple plane, or implementing multi-slope 3D landforming designs from popular software, use Ditch Assist to achieve the desired results. Ditch Assist can also be used for simple tile drainage installations as a direct replacement for laser control systems with the benefits of our Slope-IQ best fit slope calculations.
Ditch Assist X is quickly and easily installed on any excavator, backhoe, or mini-hoe, and provides the operator with accurate on-screen and audible depth guidance. Unlike laser systems that require the boom and bucket to be at a set angle to verify grade, Ditch Assist X uses GPS and gyroscopes to compute the accurate elevation of the bucket edge in real-time. The operator can verify depth and grade as they work instead of stopping to check. Increase productivity and improve accuracy when digging to grade.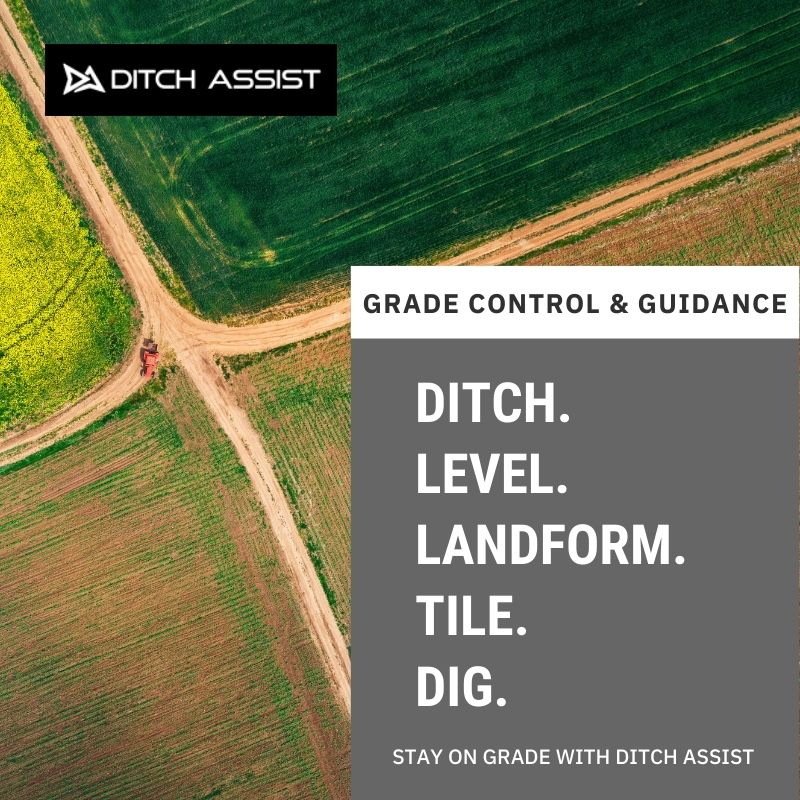 Which version do you need?
The Ditch Assist brand includes the original Ditch Assist as well as Ditch Assist X.
For Scrapers, Rotary Ditchers, Land Levelers, Blades and Pulldozers, and Tile Plows: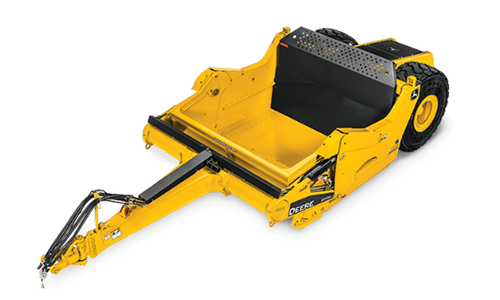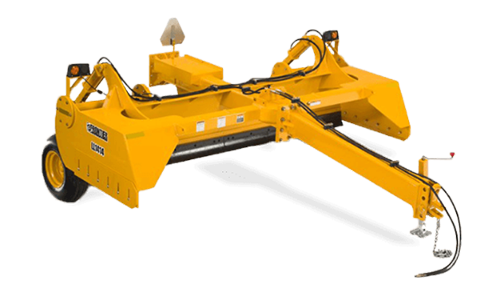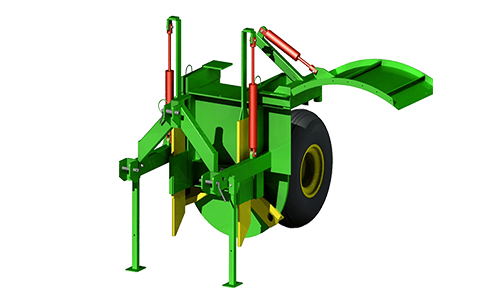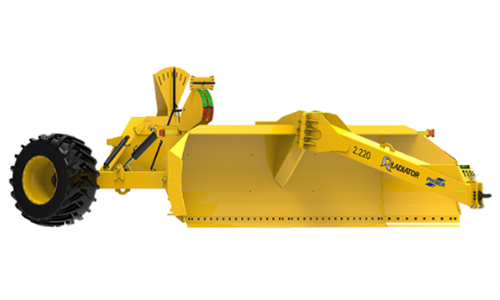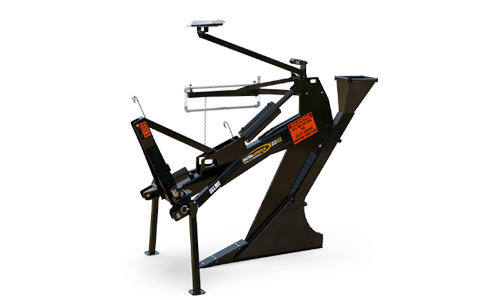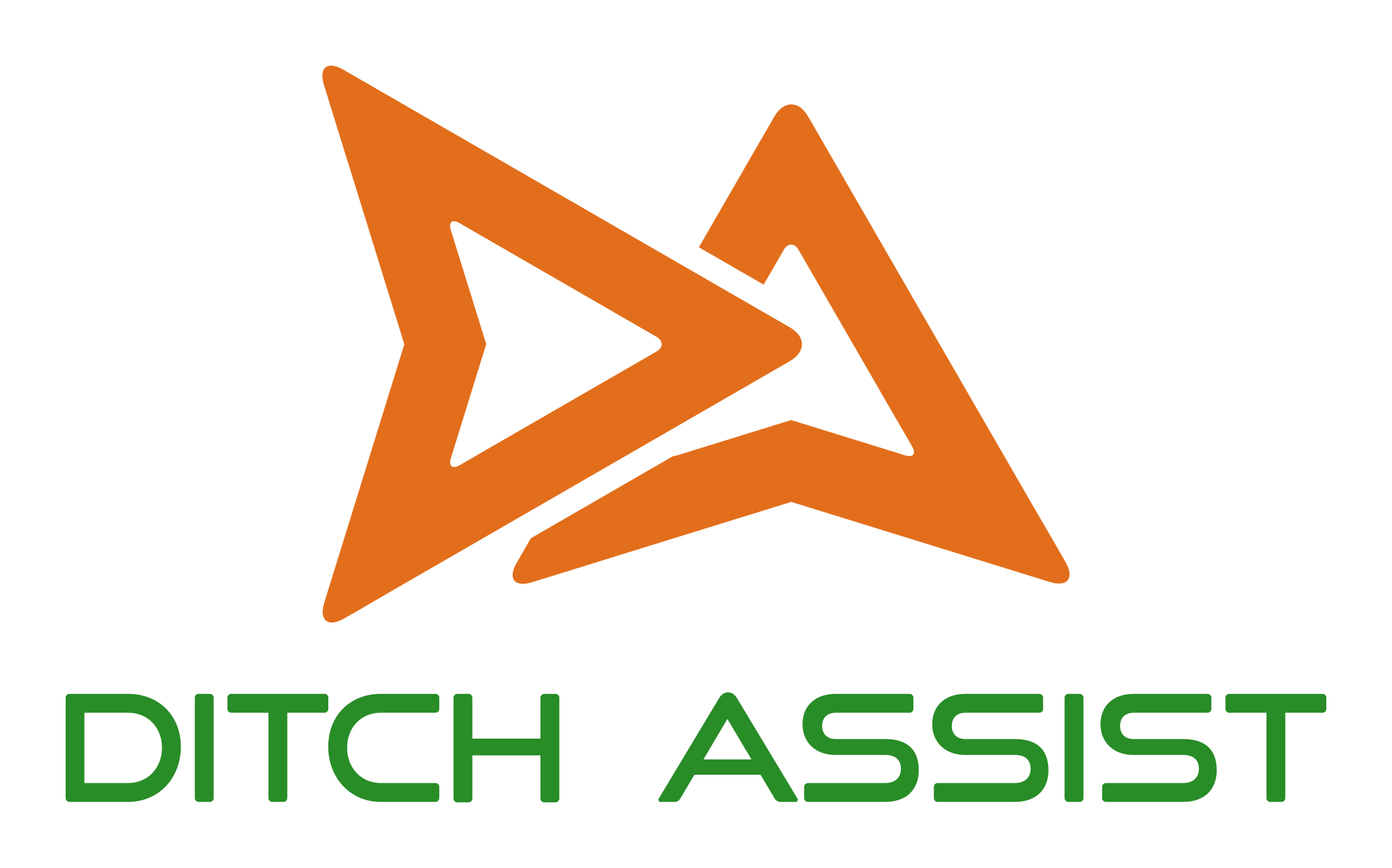 Ditch Assist Grade Control
Simple. Affordable. Grade Control
Any tractor. Any Implement. Any GPS. Operate via our simple Android App
For Excavators, Backhoes, Mini Hoes: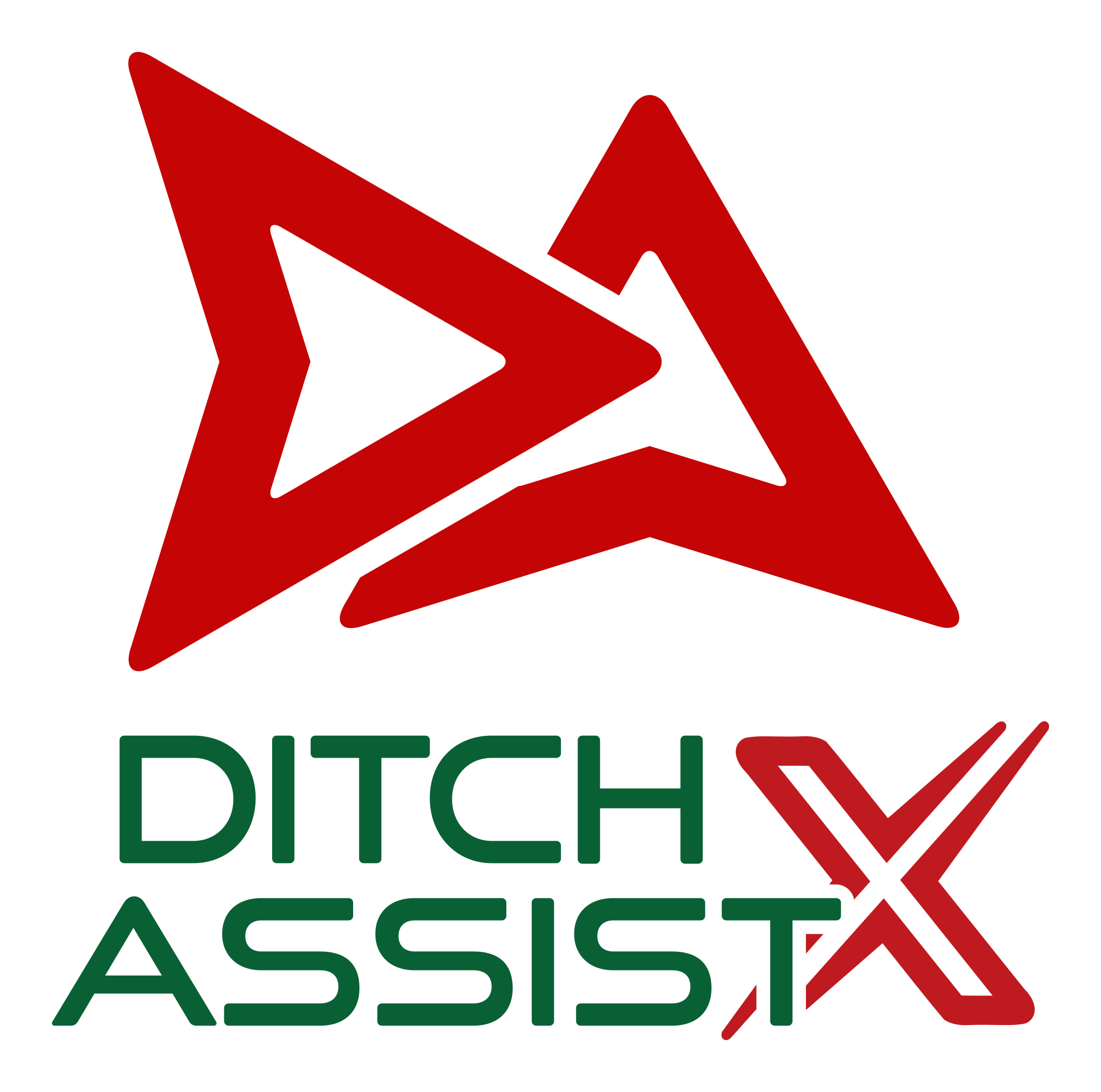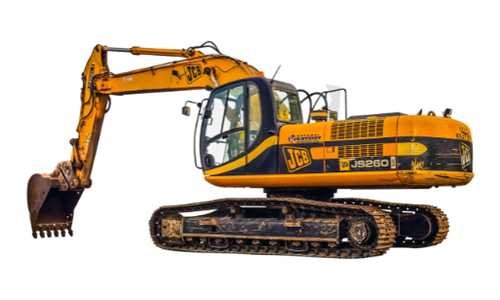 Ditch Assist X
No More Lasers
Work faster and more accurately with accurate height guidance at any digging angle on any machine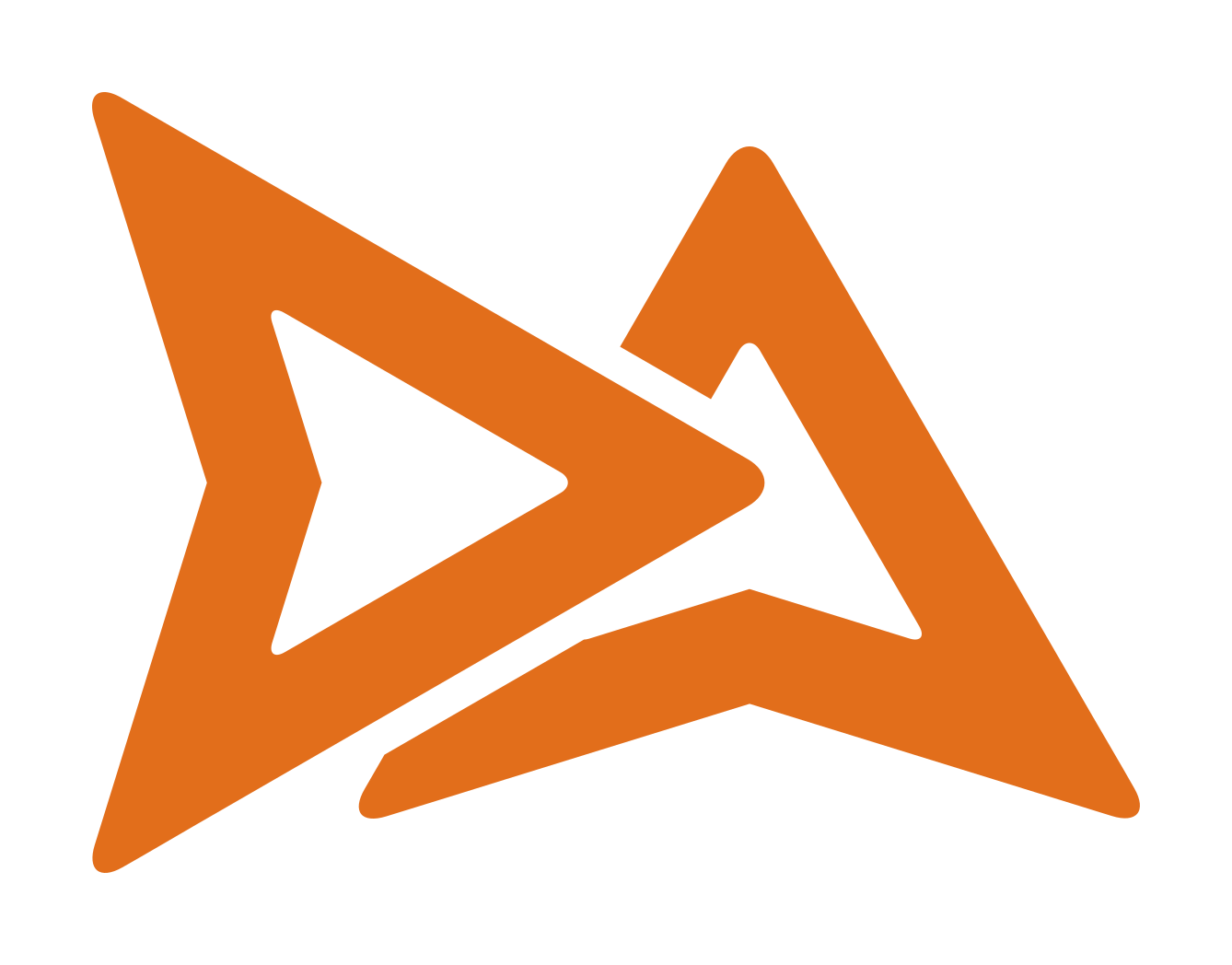 Ditch Assist
Grade Control
Any Tractor

Any Implement

Any GPS

Wireless

Advanced Control

Slope-IQ Designer

Android Based UI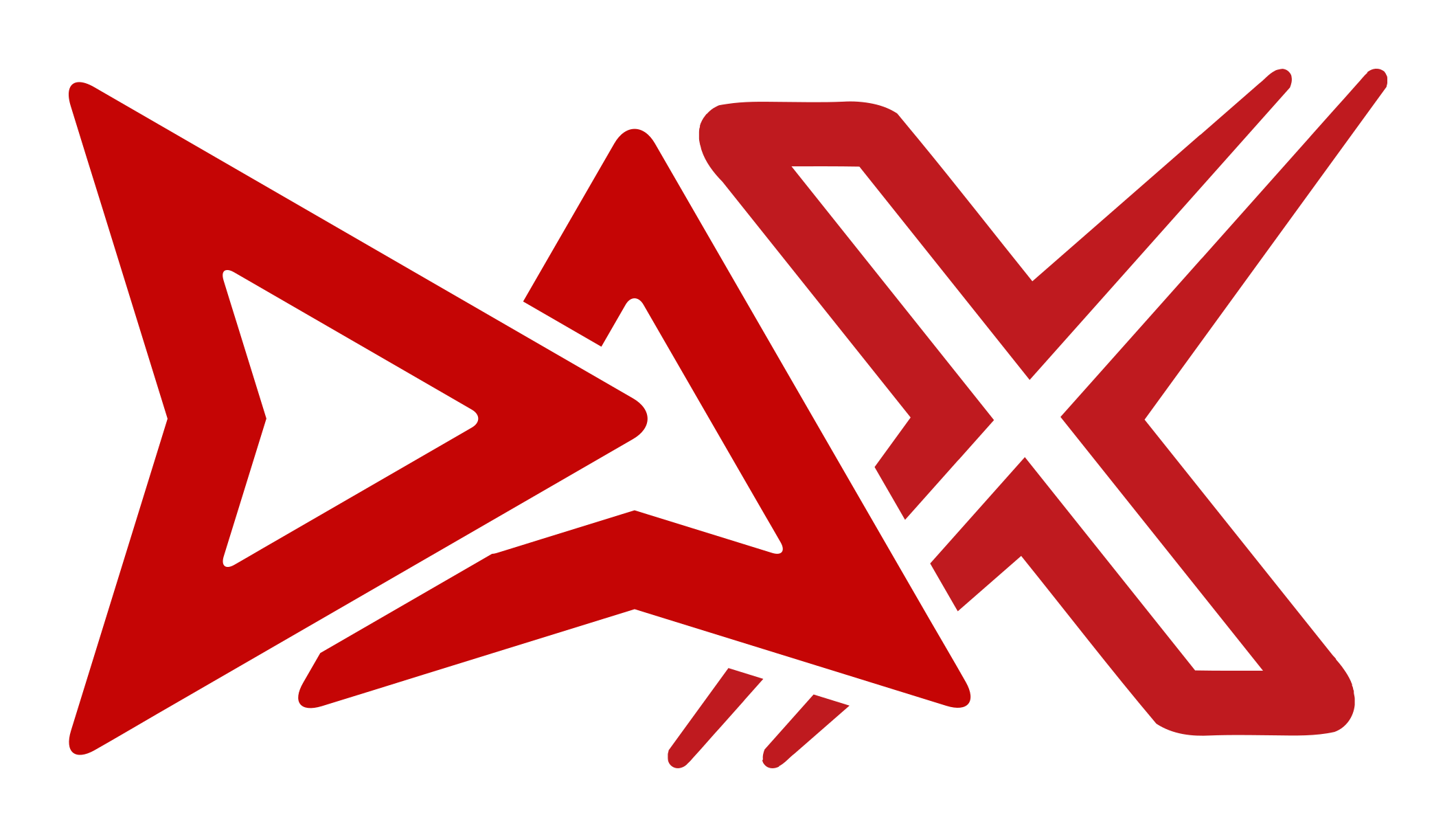 Ditch Assist X
Laser Replacement
Install on Any Machine

Use any RTK GPS

Elevation at Any Position

Wireless

Increase Productivity

Reduce Down Time

Android Based UI

Learn Ditch Assist
Training Area
Operating Principles

Setup Guides

GPS Information

Simple Operation

Advanced Operation

Tips & Best Practices

And More
What People Are Saying About Ditch Assist and Ditch Assist X