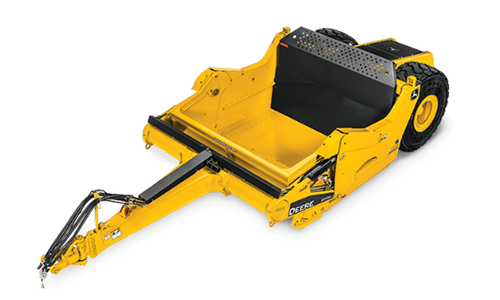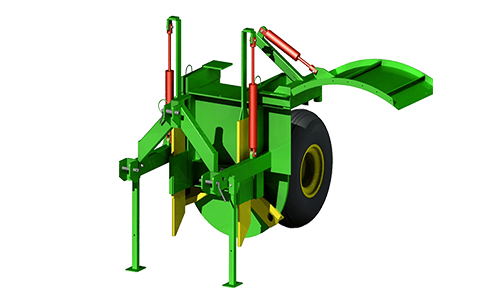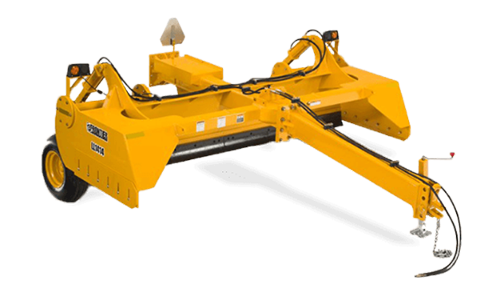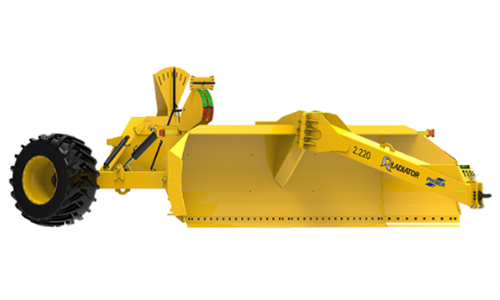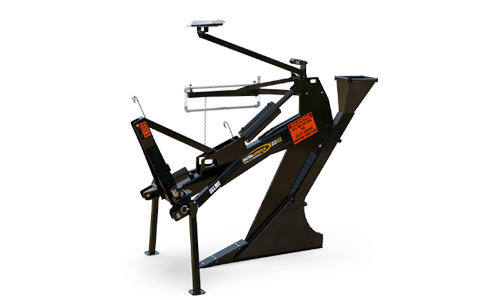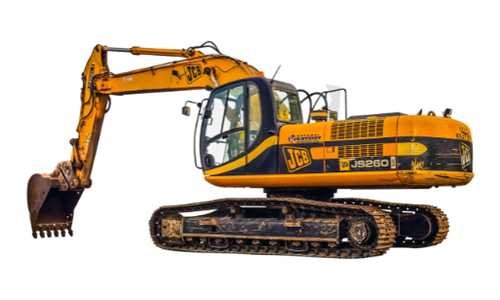 Advanced Functionality. Simple to Use.
Ditch Assist is your go-to for automated machine control, providing effective solutions for ditching, land leveling, 3D land forming, and straightforward tiling tasks.
For projects requiring more precise excavation work, Ditch Assist X ensures you stay on grade when operating backhoes and excavators.
Why Choose Ditch Assist?
Developed by the experts at Northern Plains Drainage Systems, Ditch Assist combines years of field experience and direct input from farmers and contractors. Our system offers you a straightforward yet highly effective solution for all your drainage needs. With Ditch Assist, you get reliable, cost-effective performance without missing out on the essential features you need to get the job done right.
Android Optimised
Harness the power of Ditch Assist right from your Android tablet. Our complimentary app eliminates the need for expensive hardware, offering a cost-effective, easily updatable, and intuitive interface for users.
Total GPS Flexibility
Don't be restricted by GPS brand compatibility. Ditch Assist fully integrates with your existing RTK GPS or offers a seamless transition to an upgraded system. Even budget-friendly solutions like Emlid Reach RS2 are a perfect match.
Wi-Fi Excellence
Experience a unique wireless advantage with Ditch Assist. Our system offers hassle-free Wi-Fi communication between your tablet and control module, simplifying setups and making machine transitions effortless.
Any Machine, Any Job
With Ditch Assist, you're not tied to a specific tractor brand or model. Our system seamlessly integrates with your existing machinery, old or new, and controls any earth-moving implement. Extend this compatibility to excavators and backhoes with Ditch Assist X.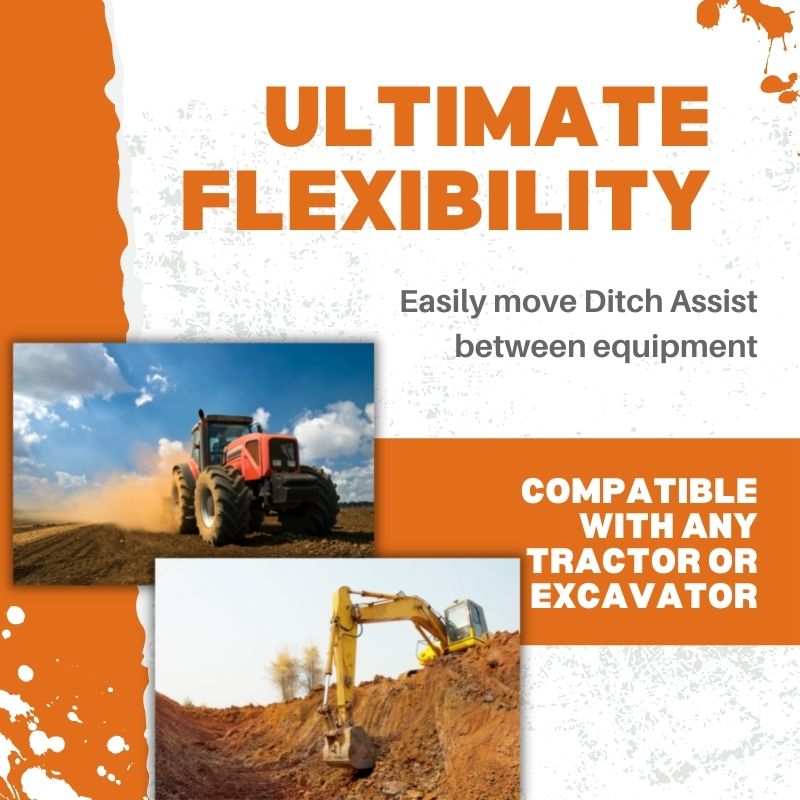 Unmatched Adaptability with Ditch Assist and Ditch Assist X
Understanding the diverse equipment needs of our customer base, we've engineered Ditch Assist to be the most versatile system on the market. Whether you're looking to transition between an older tractor and a newer model, or switching implements from a scraper to a land leveler or ditcher, we've got you covered. Our system is designed for quick, effortless transitions. Further, Ditch Assist X provides precision-grade guidance for your excavator or backhoe tasks, while ensuring you can move the system between machines in mere minutes.
Easily move between tractors
No additional hardware required
Switch out implements in minutes
Use Ditch Assist X on any excavator
DITCH. LEVEL. LANDFORM. TILE. DIG
STAY ON GRADE WITH DITCH ASSIST AND DITCH ASSIST X
For any implement featuring hydraulic height control—from scrapers and rotary ditchers to land levelers and blades—Ditch Assist delivers automated and tailored grade control. Whether your project involves constructing drainage ditches, leveling terrain, crafting straightforward planes, or executing intricate multi-slope 3D land forming designs, our system ensures accurate and efficient outcomes. Replace outdated laser control systems and elevate your simple tile drainage installations with the added advantage of our cutting-edge Slope-IQ best-fit slope calculations.
Designed for easy installation on a variety of machines such as excavators, backhoes, and mini-hoes, Ditch Assist X provides operators with reliable on-screen and audible depth guidance. Unlike conventional laser systems that necessitate specific boom and bucket angles for grade validation, our solution employs GPS and gyroscopes to calculate real-time bucket edge elevation. This enables operators to continuously verify depth and grade without the need to halt operations. The end result is increased productivity and heightened accuracy in earth-moving tasks.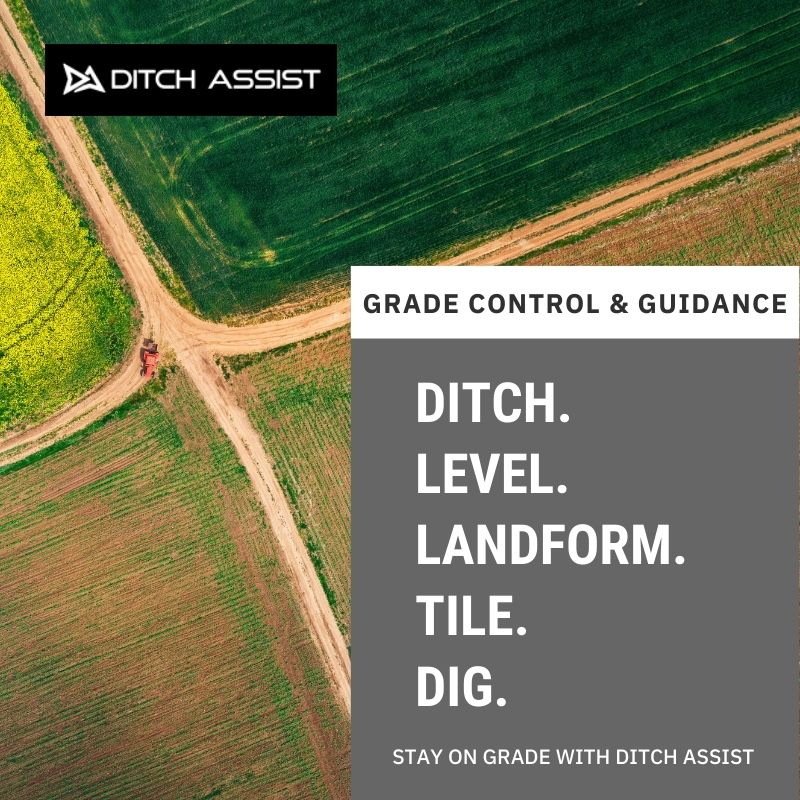 Which version do you need?
The Ditch Assist brand includes the original Ditch Assist as well as Ditch Assist X.
For Scrapers, Rotary Ditchers, Land Levelers, Blades and Pulldozers, and Tile Plows: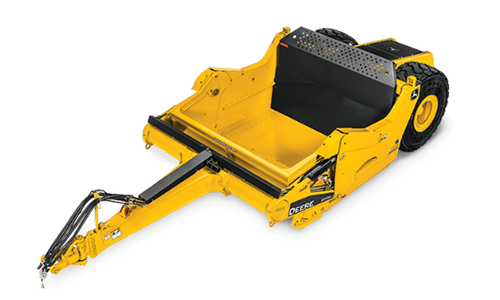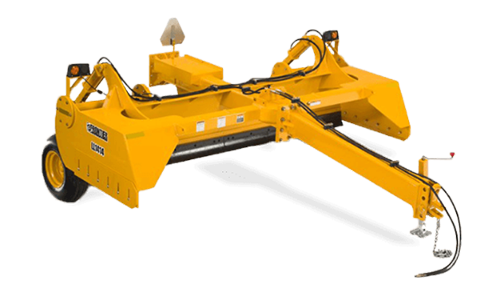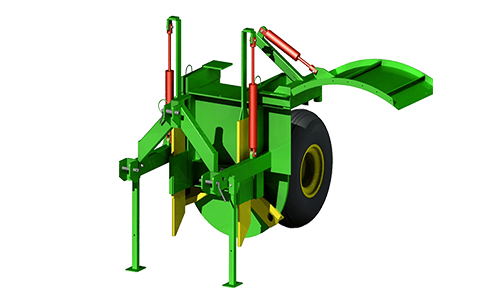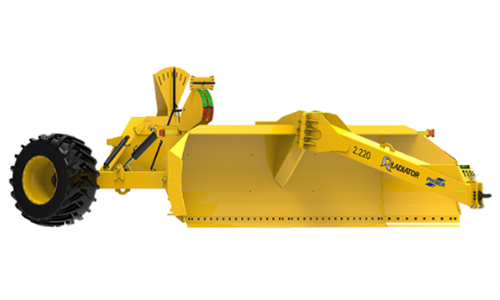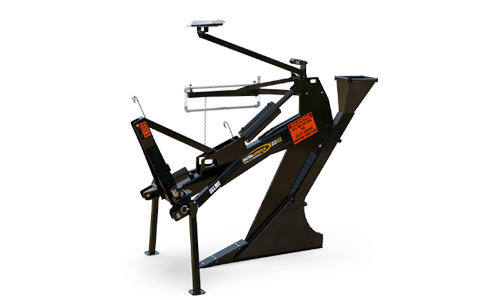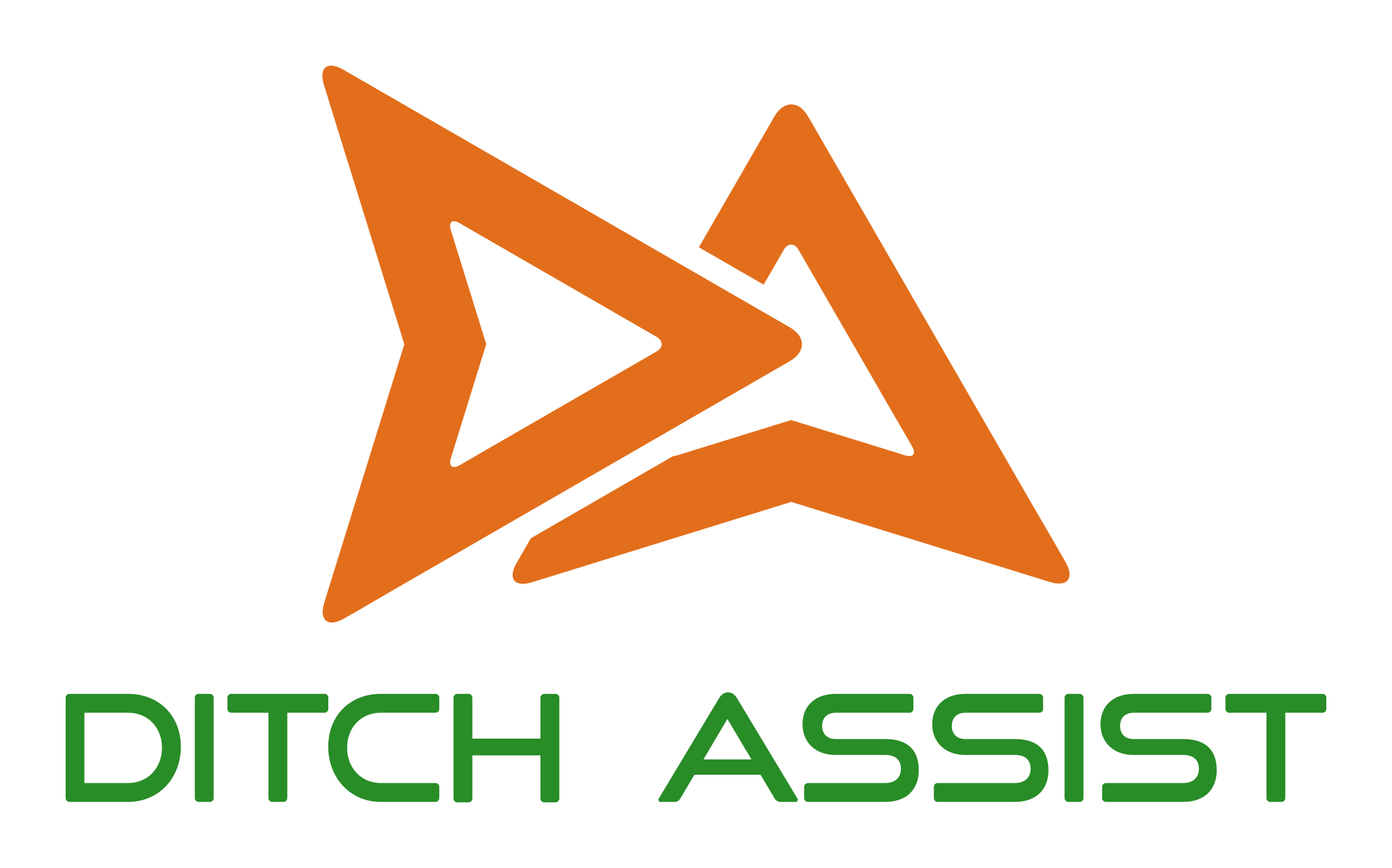 Ditch Assist Grade Control
Simple. Affordable. Grade Control
Any tractor. Any Implement. Any GPS. Operate via our simple Android App
For Excavators, Backhoes, Mini Hoes: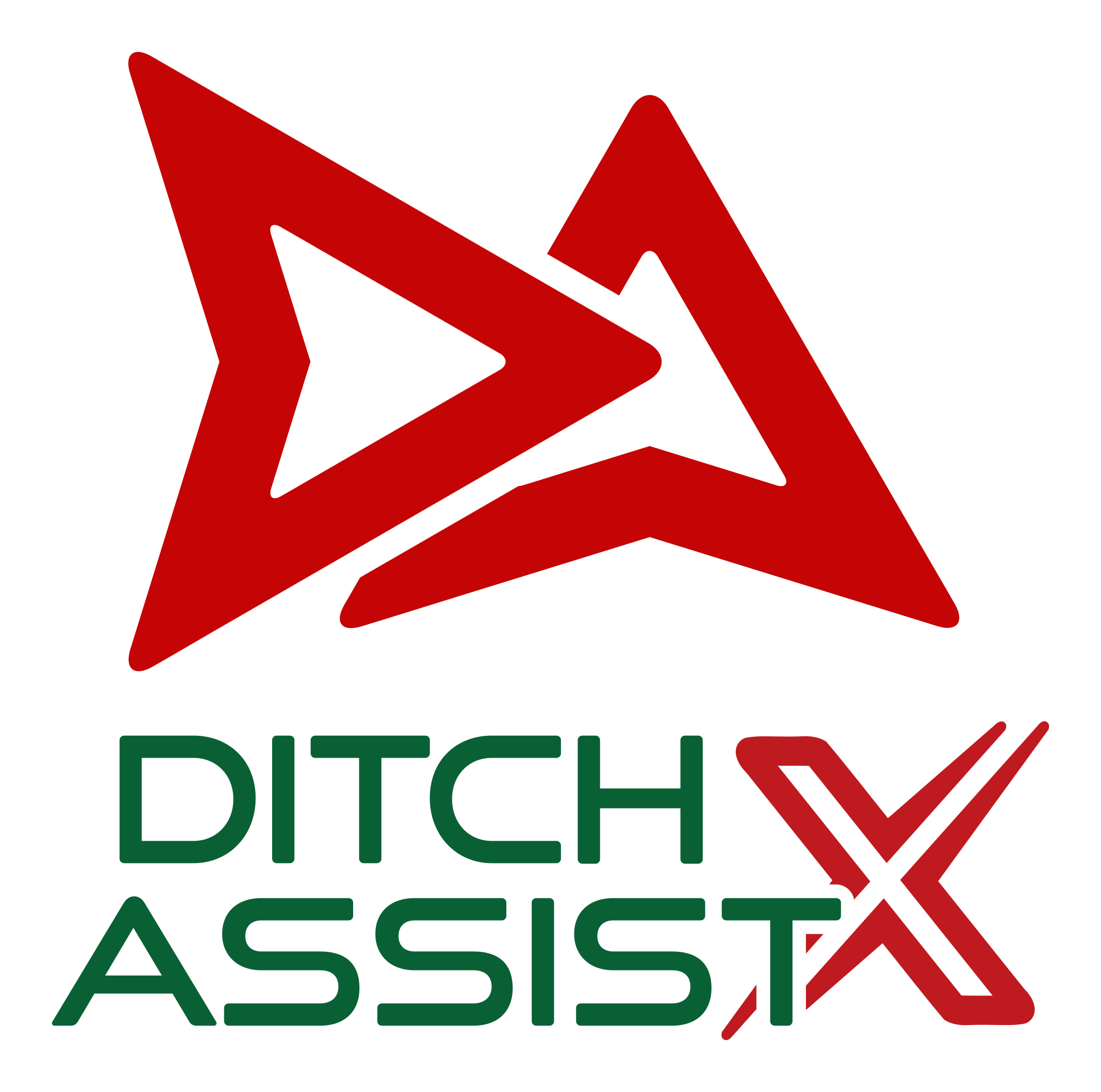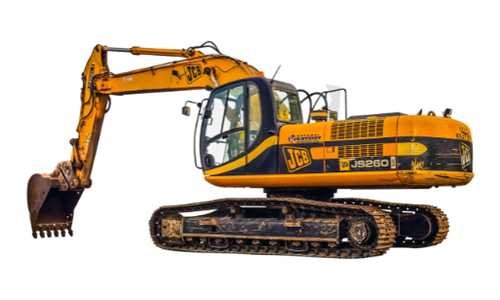 Ditch Assist X
No More Lasers
Work faster and more accurately with accurate height guidance at any digging angle on any machine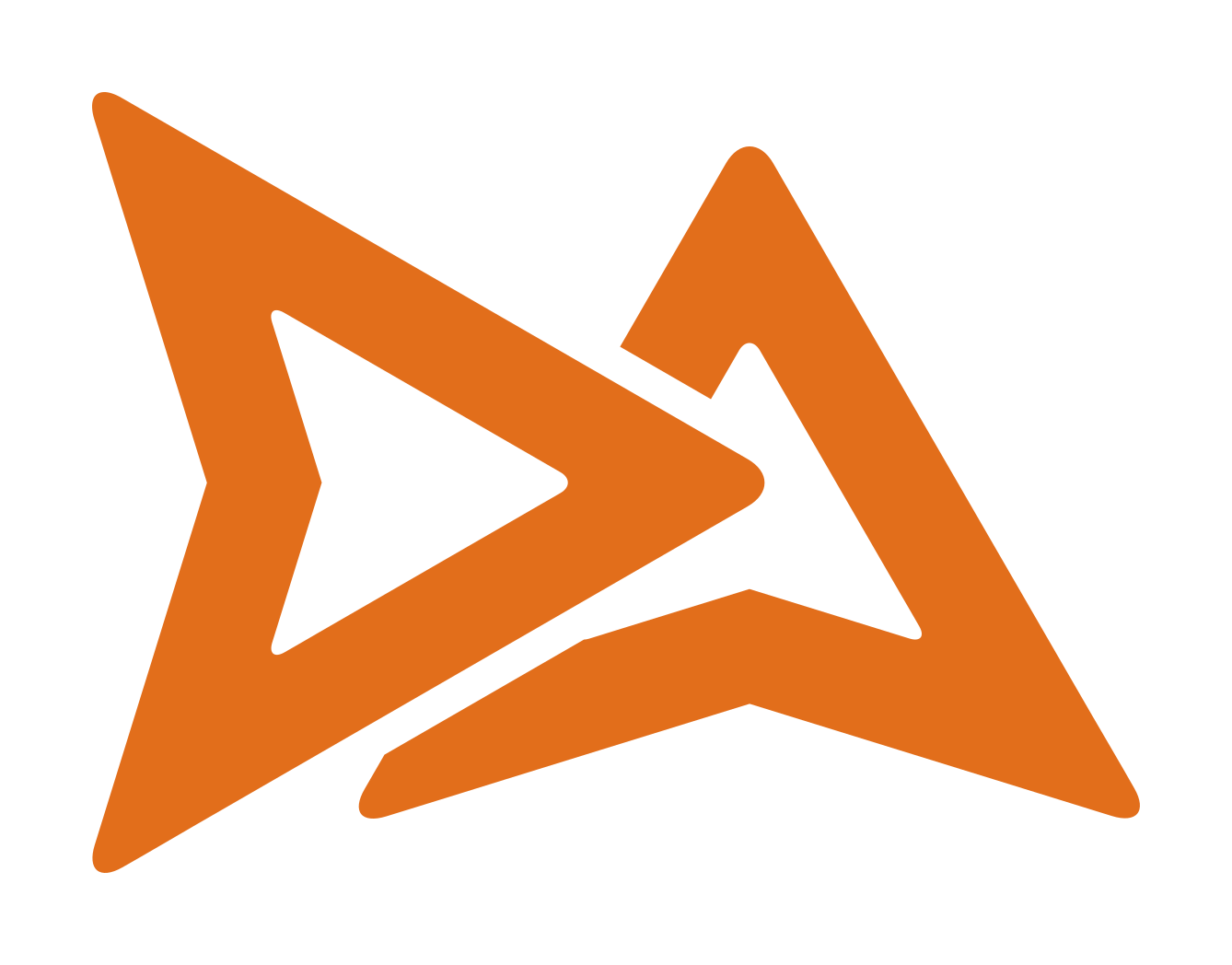 Ditch Assist
Grade Control
Any Tractor

Any Implement

Any GPS

Wireless

Advanced Control

Slope-IQ Designer

Android Based UI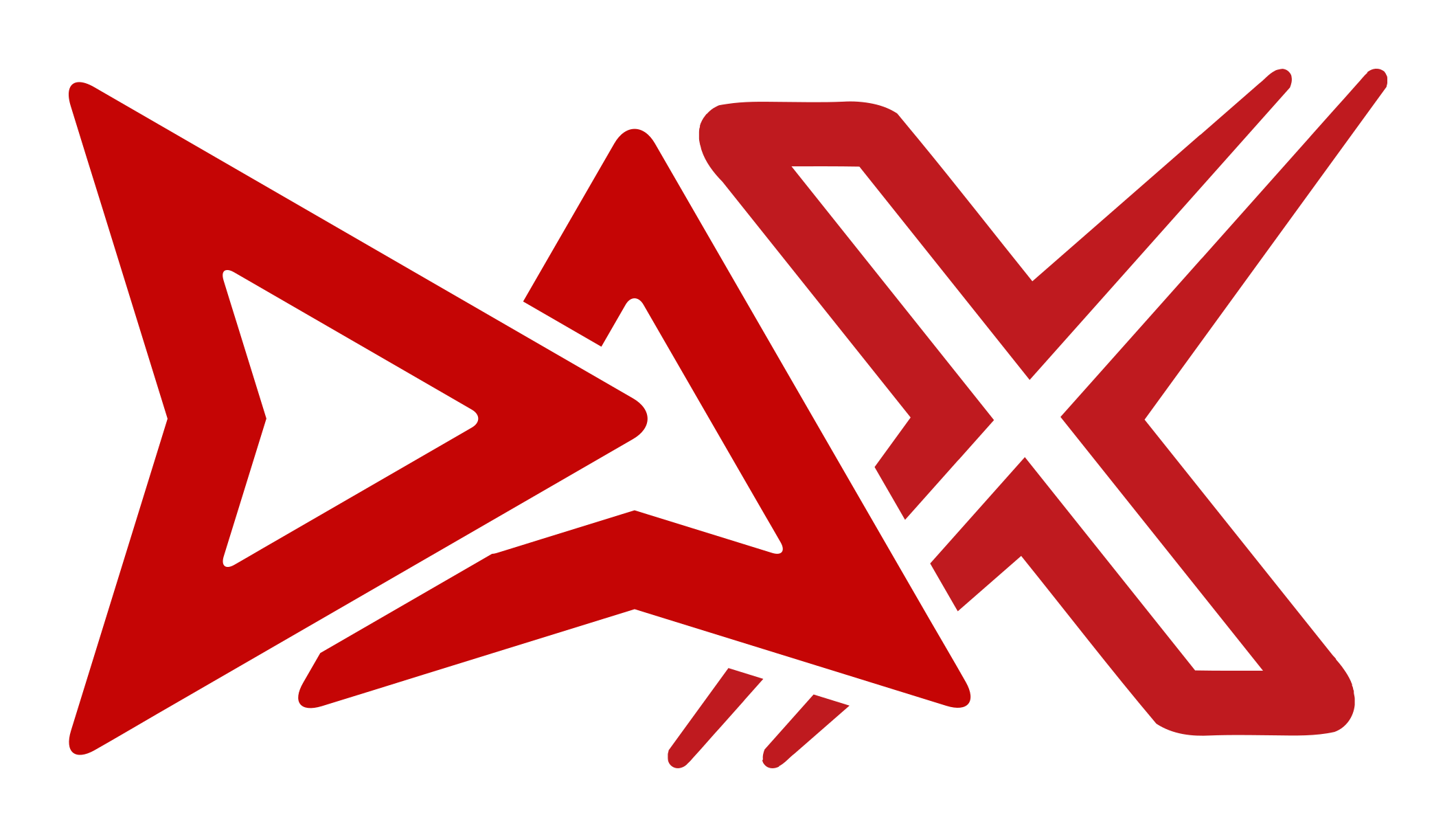 Ditch Assist X
Laser Replacement
Install on Any Machine

Use any RTK GPS

Elevation at Any Position

Wireless

Increase Productivity

Reduce Down Time

Android Based UI

Learn Ditch Assist
Training Area
Operating Principles

Setup Guides

GPS Information

Simple Operation

Advanced Operation

Tips & Best Practices

And More
What's Happening with Ditch Assist and Ditch Assist X?
If the widget says 'Nothing to See Here' it's a Twitter issue that arose since everyone there got fired. Please click on the button to see our feed and follow us!